When launching a website, one thing that may baffle you is how search engines decide what content to display when users enter a search query. Well, it all boils down to a concept called the "semantic core." 
In layman's terms, the semantic core is the heart and soul of your website. It's a collection of keywords and phrases that best describe your site's content and purpose. So how do you assemble this "core"? Let's simplify the process into clear stages and methods.
Stage 1: Define Your Goals
Defining your goals gives you a clear vision of your website's purpose. This stage is like setting a destination for a road trip. Ask yourself, what's the primary objective? For an eCommerce website, the goal may be to drive sales. For a blog, the goal may be to attract readers and encourage them to engage with content. By clearly defining your goals, you can focus your efforts and choose keywords that lead to accomplishing these objectives.
Stage 2: Brainstorming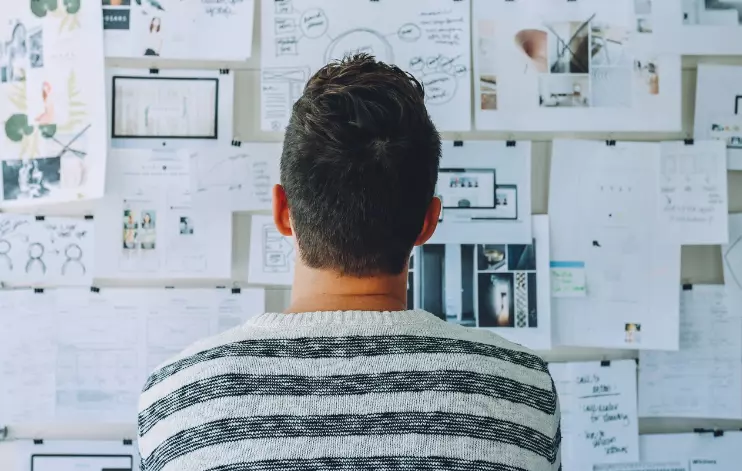 Now that we know where we're heading, it's time to map out the journey. Brainstorming is about jotting down every possible term related to your website. Imagine this stage as a free-flowing stream of ideas without any boundaries. At this point, every idea counts. To make it even more effective, involve others – team members, friends, or family. They might provide different perspectives and come up with terms you hadn't considered.
Stage 3: Research and Refinement
Here's where the rubber meets the road. Keyword research is all about understanding what your potential users or customers are typing into their search engines. Utilizing keyword research tools will reveal useful metrics such as search volume (how often a term is searched) and keyword difficulty (how hard it would be to rank for a particular keyword). This stage helps you narrow down your list, eliminating less effective terms and embracing the ones that will drive quality traffic to your website.
Stage 4: Competition Analysis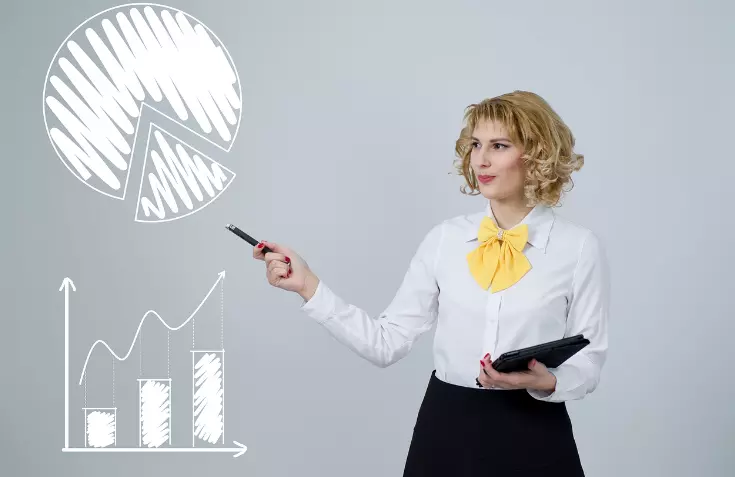 Identifying Competitors:

The initial phase in an exhaustive competitive evaluation entails determining your competition. This encompasses not only direct competitors, those companies offering similar goods or services as yours, but also indirect competitors. These are entities that may not share your business model, but they're vying for the same keywords as you. It's crucial to understand that in the digital space, your competitors are not only the ones mirroring your business type.
Keyword Analysis:

Once you've recognized your competitors, it's time to start digging into their keyword strategies. Tools like SEMRush, Ahrefs, Moz, and other

SERP position checkers

are incredibly useful for uncovering which keywords your competitors rank for. These platforms offer an 'organic research' or 'competitor keyword' feature where you can simply enter a competitor's URL and get a list of keywords they are ranking for.
Assessing Keyword Quality:

After compiling a list of competitor keywords, it's essential to assess their quality. You want to identify high-volume keywords (frequently searched for by users) with low competition (fewer websites are trying to rank for it). This blend offers the sweet spot for SEO – popular enough to attract traffic but not so competitive that ranking highly is impossible.
Discovering Keyword Gaps:

Competition analysis also allows you to discover keyword gaps – keywords that your competitors rank for but you don't. These gaps present a unique opportunity to attract traffic that your competitors are already leveraging. Incorporating these keywords into your semantic core can help diversify your keyword portfolio and drive more traffic to your website.
Spying on Content Strategy:

By studying your competitors' keywords, you're also gaining insight into their content strategy. What topics are they covering? How are they addressing user queries? This intelligence can fuel your content planning, providing sparks of inspiration for fresh articles or offering guidance on enhancing your current content to more effectively engage and satisfy your audience's needs.
Checking Backlinks:

High-ranking pages often have a strong backlink profile. Tools like Moz's Link Explorer or Ahref's Backlink Checker can help you understand which sites are linking to your competitor's pages. This information can assist in forming your link-building strategy, providing potential sites to reach out to for backlinks.
Keeping an Eye on SERP Features:

Many SEO tools provide insights into Search Engine Result Page (SERP) features that your competitors might be ranking for. These include features like featured snippets, local packs, or people also ask boxes. Understanding this can help you optimize your content to target these features, boosting your site's visibility.
Stage 5: Structuring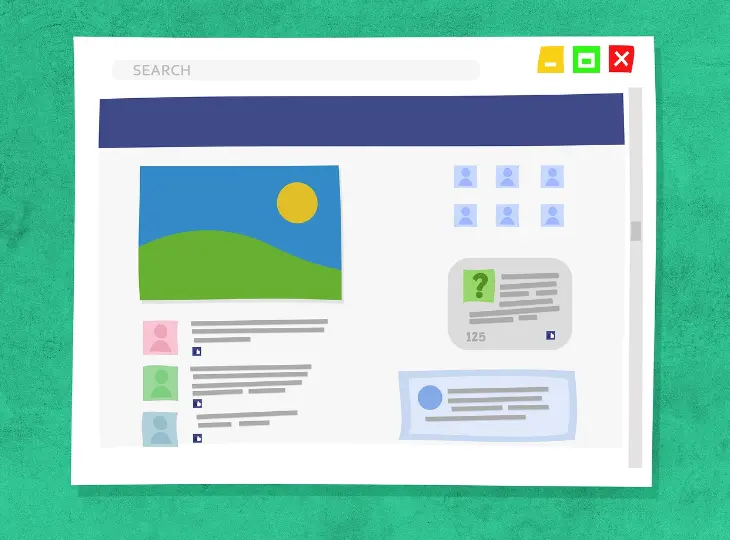 You've now got your final list of keywords. It's time to build the core, i.e., structure the keywords. This is like organizing your trip itinerary by grouping similar sightseeing spots together. Structuring helps search engines understand your site's content and can improve your SEO. You can create a keyword map where you associate specific keywords with specific pages on your website.
Stage 6: Implementation
This is the action stage. You've defined the destination, charted the map, scouted the competition, and organized your itinerary. Now it's time to embark on the journey. Weave your keywords naturally into your website's content, meta descriptions, headers, and image alt tags. Remember, it's vital to maintain the balance between keyword usage for SEO and delivering valuable content for your audience. You can add text to an image using this tool
The process of collecting a semantic core is a blend of creativity, research, and strategic thinking. It's a continuous and iterative process that grows and evolves with your website. By investing time and effort into developing a robust semantic core, you can significantly boost your website's visibility and increase your chances of reaching your online goals.
And there you have it! The process of creating a semantic core might seem like a detective's job at first, but it's a crucial part of making your website visible and relevant to search engines. Happy keyword hunting!